​

​

Cabins

★

Tiny Homes

★

Barns

★

Storage Sheds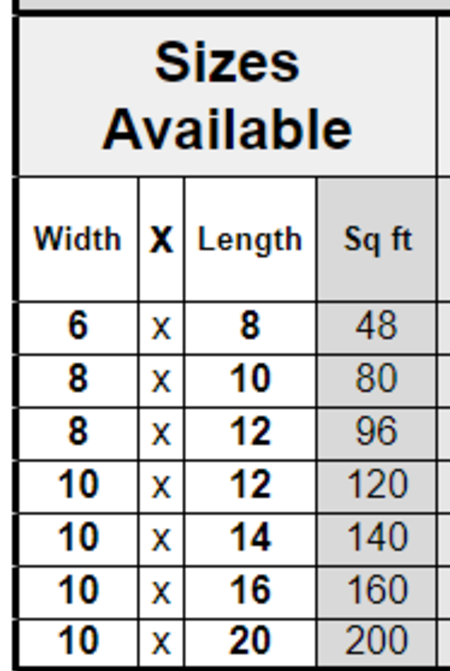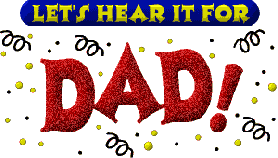 Take advantage of

our Father's Day

BLOWOUT Special!

CALL 682-233-3085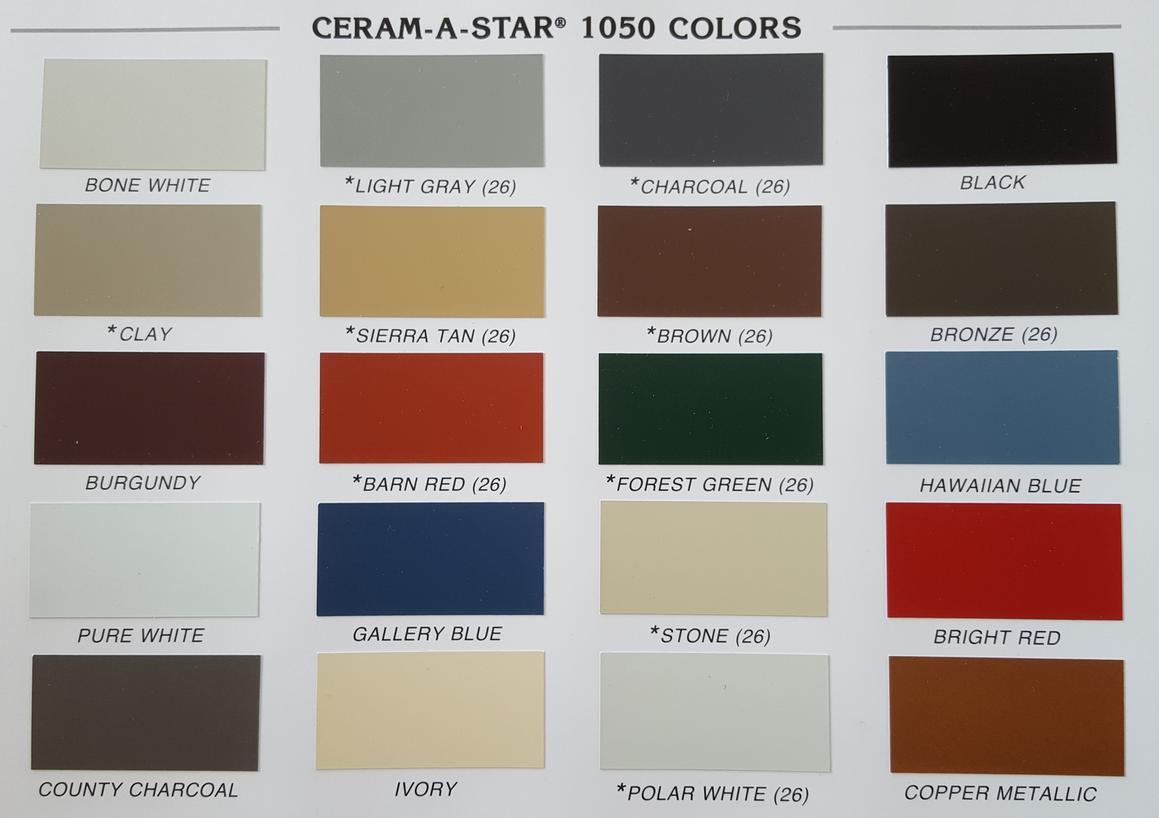 Choose siding, trim and roof Standard Color Options for free. (Custom paint colors available.)
​

Standard ​Features.

​Floor System

​4"x 4" Treated Skids.

2"x 4" Treated Floor joist 16" O/C

3/4" Plywood floor.
Wall System.​

​2"x 4" Wall studs 16" O/C

50 year 4'x 8' LP smart panel siding

Nail holes Caulked.
Natural wood Stain sealer or Sherwin Williams Super High grade paint.

3-Windows.

1-Small Child door.
1-Adult door

​Roof System.


2"x4" Steel plated Roof trusses 2' O/C

Loft with Ladder.
Radiant Barrier back sheeting.

Shingle or Metal roofing, choose colors.
Delivery System.

Factory direct free delivery within 100 miles of factory.
We use tilt trailer and Mule Tractor so we only need 2' wider than width of building access to be able to deliver it for free.

​